Attorneys
The Oklahoma lawyers at Ball Morse Lowe, PLLC, have experience in a diverse range of practice areas. Whether your legal matter involves family law, business law, estate planning, probate or another issue, our attorneys have the detailed legal knowledge necessary to effectively represent our clients' interests.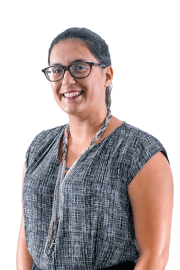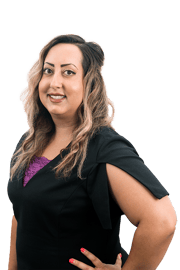 Lilian Al-Dehneh - office manager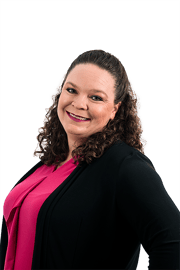 Kay Lynn Busby - legal assistant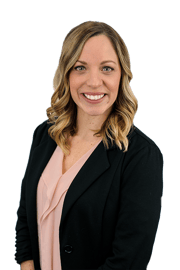 Sophie Haynes - client intake specialist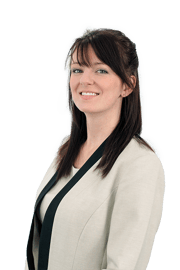 Rebecca Jordan - legal assistant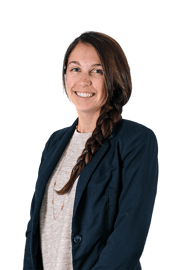 Kim Szany - legal assistant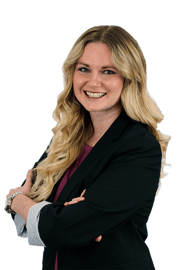 Kelsey Schoen - legal assistant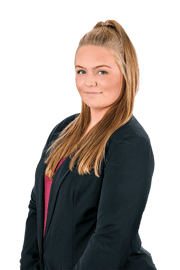 Madison Thiessen - receptionist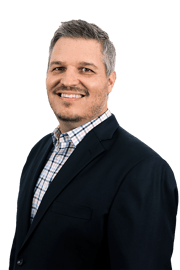 Eric Patrick - chief operating officer
Contact Our Law Firm
To schedule a initial consultation, call Ball Morse Lowe, PLLC, at 405-701-5355 or contact our office online. We serve clients in the Oklahoma City Metro and throughout the state from our offices in Norman and Oklahoma City.