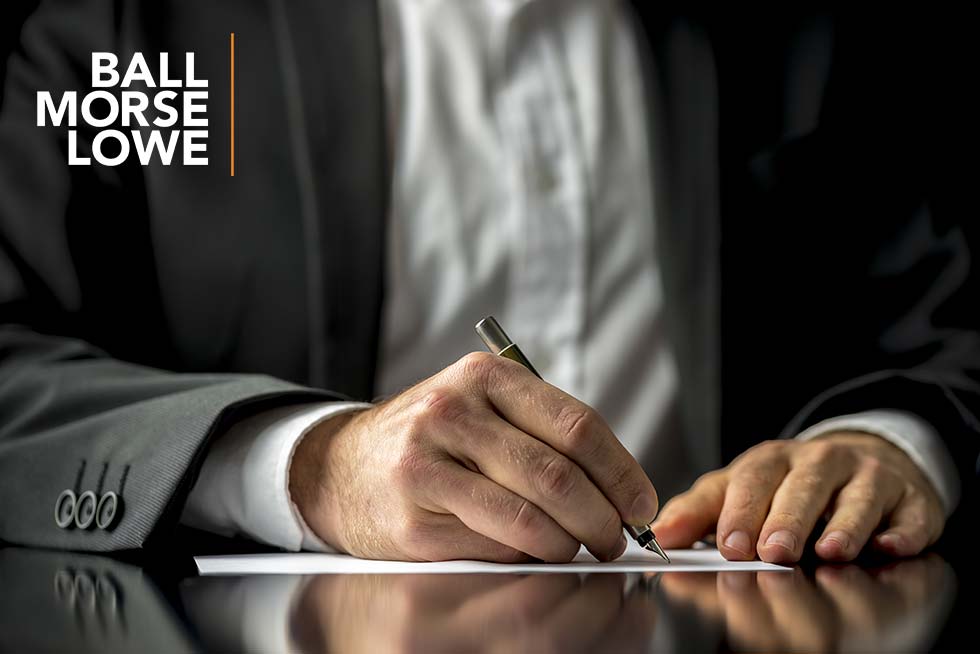 Practitioners now have the benefit of The Non-Testamentary Transfer of Property Act, which provides an approved form for Transfer on Death Deeds. See 58 O.S. § 1253 (OK 2016).
Once the practitioner has drafted the Transfer on Death Deed in accordance with the statutory form, and determined that the client's present situation is one contemplated by the Act, the hurdle to overcome is the beneficiary affidavit requirement.
+

read more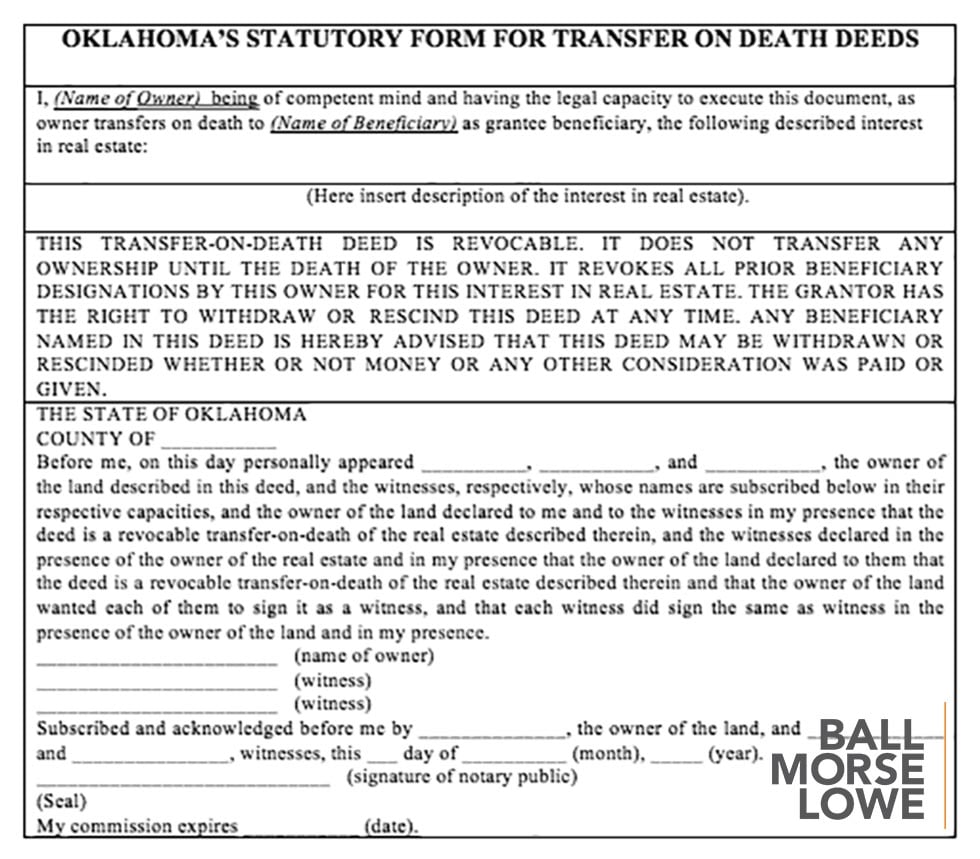 Transfer on Death Deeds were created by statute to serve as a vehicle for transferring interest in real estate at the death of the Grantor outside of a probate, and thus avoiding the cost and length of those proceedings.
However, and quite commonly, potential decedents and their counsel use Transfer of Death for other purposes, that subsequently can create
+

read more