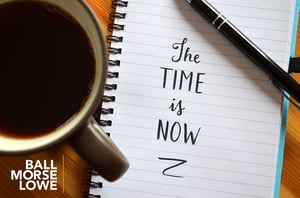 Attorney Jennifer Wright will provide thoughtful answers to your questions, including:
When do I need to update my estate plan?
How do I avoid probate?
How do I protect my assets from longterm care and nursing home costs?
What is guardianship? What is an elder law attorney?
We are offering FREE workshops to our existing clients and guests. We welcome you to invite guests you think would benefit from this information as well.