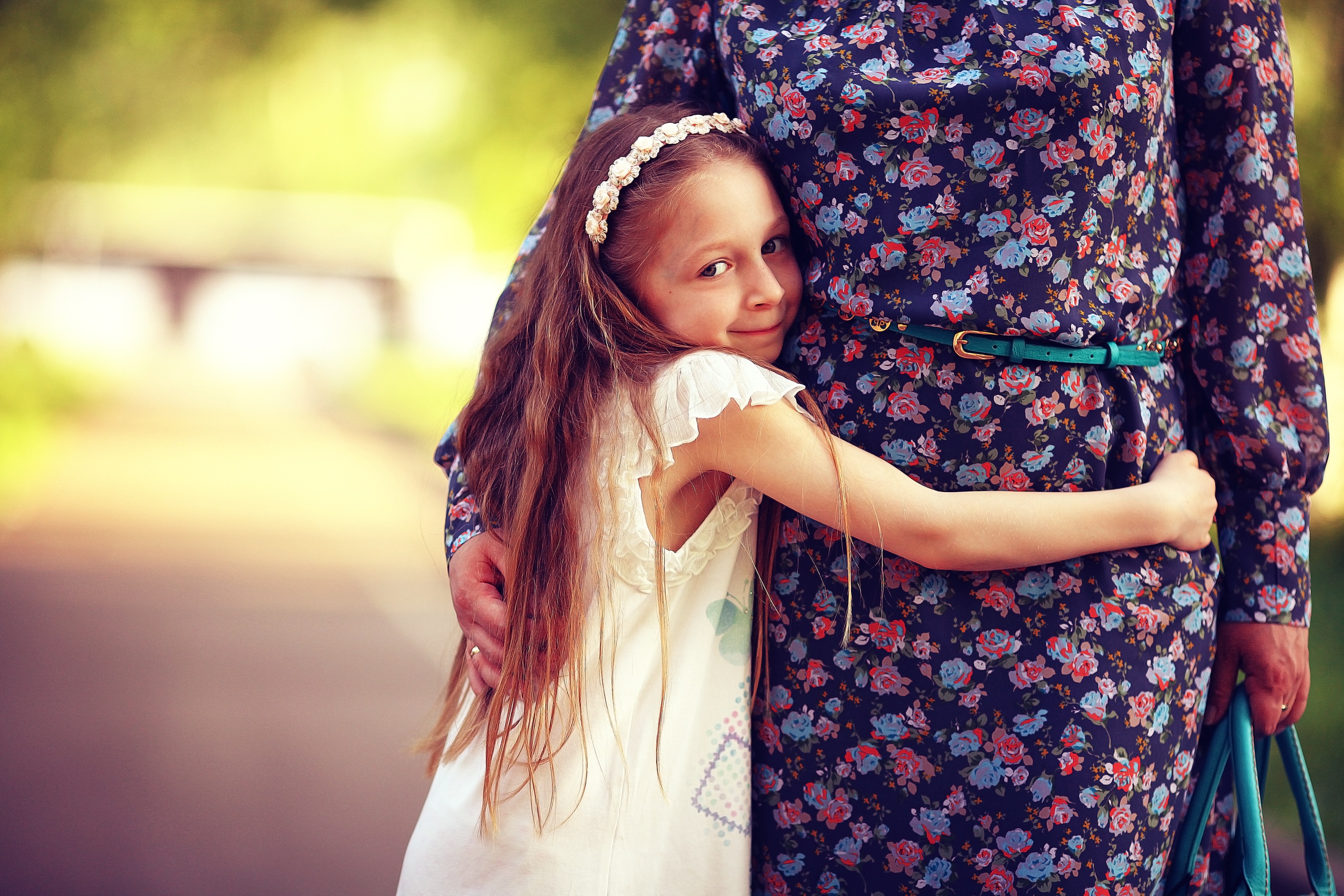 If you're seeking sole custody in a divorce or paternity case, you should prepare yourself for a challenging road ahead. Sole custody differs from joint custody in that the arrangement grants both legal and physical custody to one parent.
Courts generally agree that joint custody is the best arrangement because it allows the child to spend time with both parents on a regular basis and for each parent to have input into important decisions related to the child. This, of course, isn't the case if your partner poses a threat to your child or has a history indicating a pattern of neglect.
(Free checklist: 15 Child Custody Factors to Discuss With Your Spouse Before a Divorce)
While you and the other parent may not be on pleasant terms, it's important not to pursue sole custody out of spite or to avoid interacting with them altogether. If you, however, hold sound reasons for desiring sole custody, it's important to know how the process works in Oklahoma. In today's blog, we'll be highlighting 12 things you'll need to know when filing for sole custody.

Best Interests of the Child
While courts look favorably on joint custody, what's in the best interest of the child will be the most important factor they'll consider. If you're pursuing sole custody, you should prepare clear reasons why joint custody wouldn't be in the best interest of your child. Some examples might include substance abuse or neglect.
Laws governing marriage and divorce vary by state and determine the types of custody arrangement that are available to you. Most states use the best interest of the child standard to determine custody without preference for parental gender.
In addition to this, courts consider the child's age and specific needs, the parent's fitness and ability to pay for the child, as well as existing bonds and wishes of the child themselves. But overall, courts tend to favor the parent who can provide the most stable environment for the child.

Sole vs. Joint Custody
As mentioned, only one parent can have sole custody of the child. This parent will almost always have the child the majority of the time; however, in rare circumstances, they may share equal time with the child. The parent with sole custody has the exclusive right to make decisions regarding the child's health, education and upbringing.

12 Factors to Consider When Filing For Sole Custody
If you desire sole custody, it's important to walk into the process with a clear head, sound arguments and an experienced attorney by your side. Here are 12 other factors you'll need to consider when filing for sole child custody.
Child Support
Both parents have an equal obligation to support their children. However, the amount of support obligation depends on many factors – the most important being the gross income of each parent and the number of overnights the child is staying with each parent.
If either party has a significant change in his or her financial or employment status, the court will review the parties' situations and may enter a new order (which could increase or decrease either parent's obligation).
Visitation Rights
Child support and parental rights of custody are viewed as separate issues by the court. A parent cannot withhold support payments because visitation is being withheld.
A parent cannot deny the non-custodial parent the right of visitation because they're behind in their support payments. Though one parent has sole custody, the other is almost always granted visitation rights unless there are unusual circumstances
Although custodial parents may express their wish that the non-custodial parent be denied contact because "they're always drunk or high," these allegations alone won't be legally sufficient to eliminate a parents visitation rights.
However, it'll often result in the non-custodial parent receiving supervised visitation or another type of restriction if allegations can be backed by evidence.
Living Situation
In a divorce case, without a court order for custody, each parent has an equal right to have the child live with them and make decisions regarding their care.
In a case where a father isn't married to the mother of the child, he doesn't necessarily have custody rights just because the child is living with him. Legal custody requires a custody order from the court.
A custody order spells out the specific rights and responsibilities about physical custody, visitation and decision-making. Hand-written agreements between parents aren't effective so it's important for any custody agreement to be entered as a court order.
Determining Custody
The court will award custody to either the mother or father considering what's in the "best interest of the child." Courts don't base their decision on anger or bitterness or simple allegations (although, this can be a factor).
A court's final order on custody may be changed if one of the parents' petitions to modify the order. The Court will not change the order unless there has some material, substantial or permanent change in circumstance that negatively affected the child.
Child custody is too important to handle yourself.
If you're seeking sole child custody in a divorce or paternity case, you should hire an experienced family lawyer. An attorney will be able to guide you through the filing process, help you make sound arguments, and help you come to a court agreement that's in the best interest in the child.
To learn more about child custody, paternity, divorce and other family matters, we invite you to give us a call today at (405) 701-6376.
Tackling custody in the midst of divorce?
In this custody checklist, we cover the most common child custody factors to discuss with your spouse before the divorce. Click below to access your free copy now.