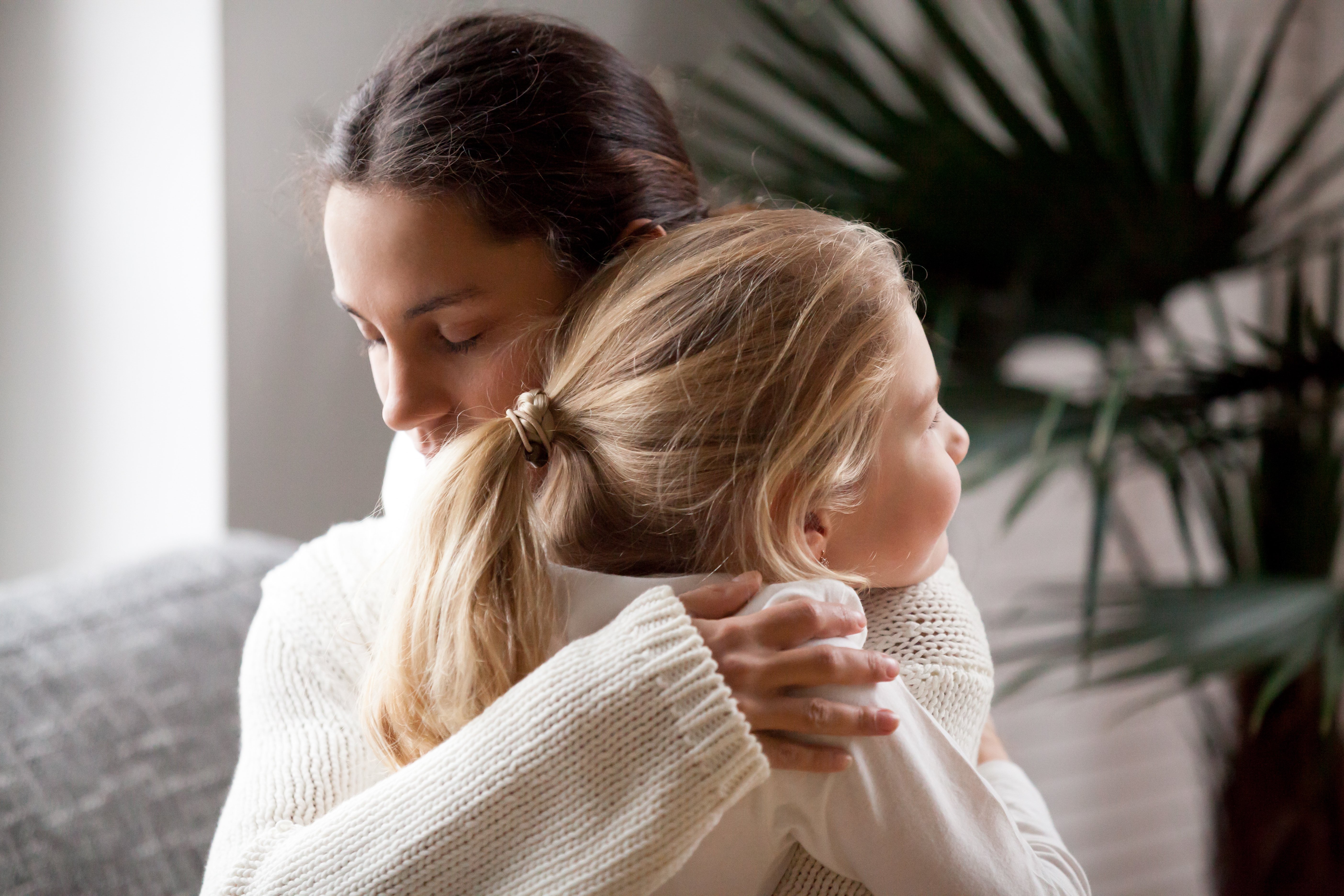 Divorce is never simple, but it can be particularly complicated when children are involved. That's not to say negotiating over a property division or litigating a question of alimony doesn't get heated. But the emotional stakes in a battle over child custody are considerable because nothing matters more to a parent than their child.
If you're seeking custody in a contentious divorce, it's critical to have an experienced divorce attorney guiding you through the process.
Custody and Child Support
Physical custody of children can be awarded primarily to one parent (this parent is known as the custodial parent, and the other parent is known as the non-custodial parent) or to the parents equally. When one parent is given primary physical custody then the other parent will pay child support. If the parties are awarded equal physical custody, then the parent with the larger income will pay the other parent child support.
If you are moving toward divorce, and desire to be awarded primary custody of your children, it's important to organize your finances well in advance of the final divorce decree. Here are some tips to help you prepare.
1. Detail Your Assets
Create an inventory of everything you own and all your financial obligations. List items like the family home, cars, bank accounts, and any debts you might have. Be sure to include anything that might affect your finances. This step will make it much easier to gather the information you'll need later on to prepare a financial settlement or make your case in court.
2. Log Your Expenses
Start logging any money you spend on your children like childcare, clothing, medical expenses, or any other financial necessities.
3. Gather Your Financial Information
In litigation, information is power. The more information you can gather beforehand, the stronger your chances will be to get the best settlement possible. Detail everything from your monthly salary to your mortgage as well as any business assets. As you gather these documents, be sure to make copies of everything. And try to gather information on your spouse's finances if possible.
Often in marriages, partners are sometimes unaware of the other's day-to-day transactions, but having that information will be a crucial advantage in any divorce proceeding.
4. Select A Divorce Lawyer Who's Right For You
When negotiating terms of child custody and financial division, it's critical to enlist an experienced attorney to assist you through the process. Having a legal team on your side will help you identify setbacks, make better decisions, and streamline the divorce process as a whole.
To ensure a good outcome in divorce, plan ahead and find a family law attorney you can trust. For more information on child custody, we encourage you to give us a call at (405) 701-6376 to discuss your situation.
Need Help Organizing Your Documents?
Going through a divorce is never easy. In fact, it can be difficult making decisions when you're going through an emotionally trying time. In this free ebook, we teach you how to conduct and log communications during the divorce process.
We've also included a checklist of 20+ financial documents to gather that will save you a tremendous amount of time when preparing your case. Click below to access it now!