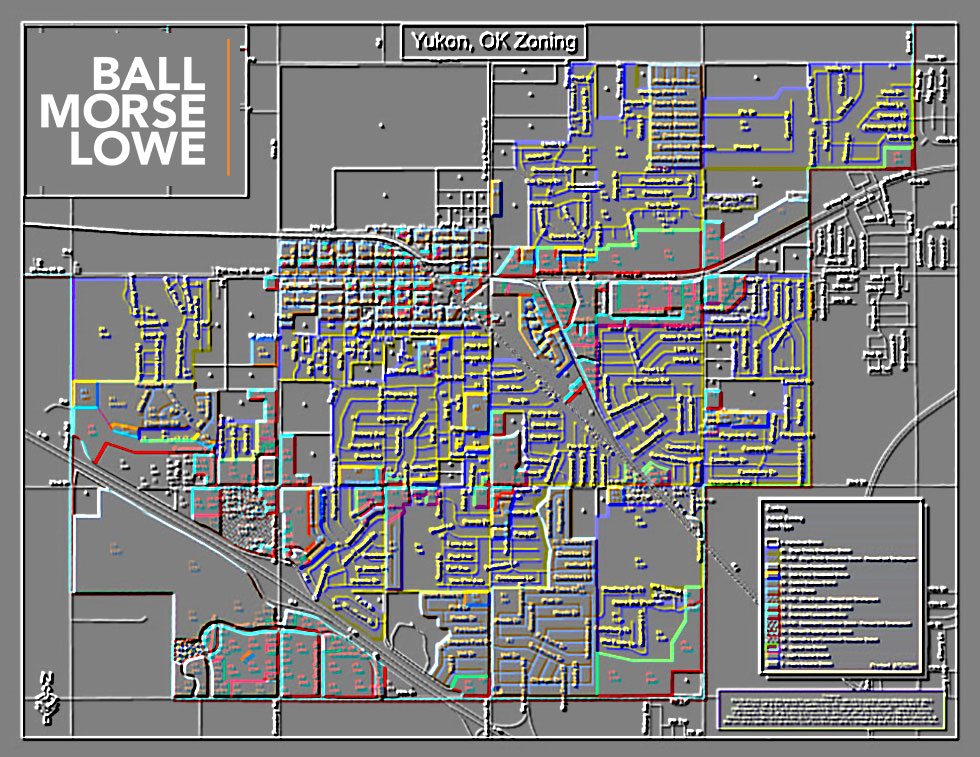 Last week, the City Council of Yukon enacted an ordinance to require retail medical marijuana establishments to obtain a permit and business license from the City, pay an annual permitting fee, and operate solely in commercially zoned areas of the city.
+

read more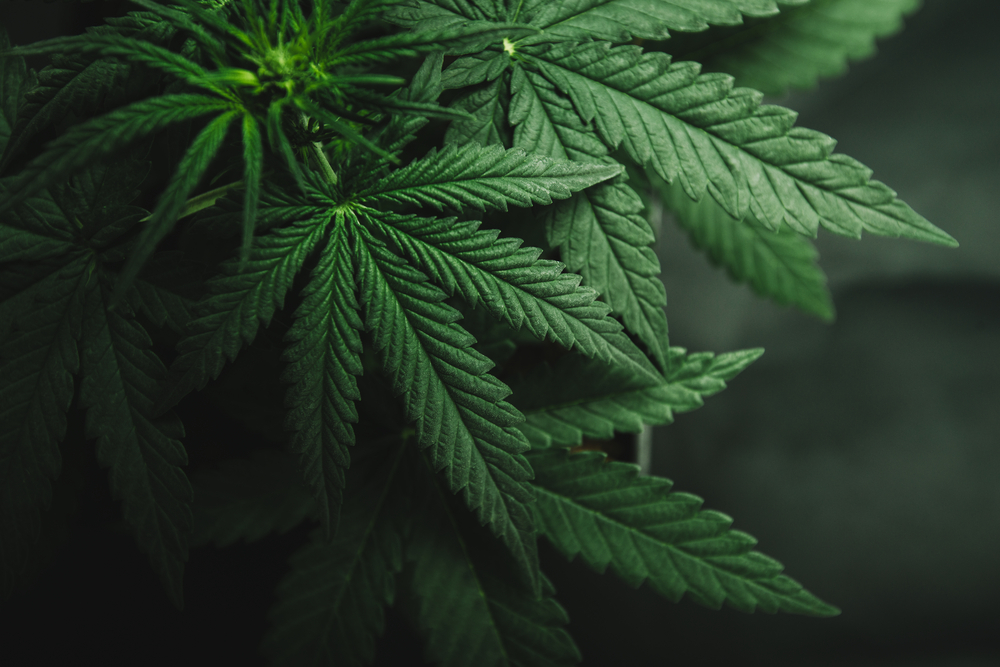 Yesterday, voters approved State Question 788, legalizing medical marijuana in Oklahoma.
But that's not all 788 did.
+

read more