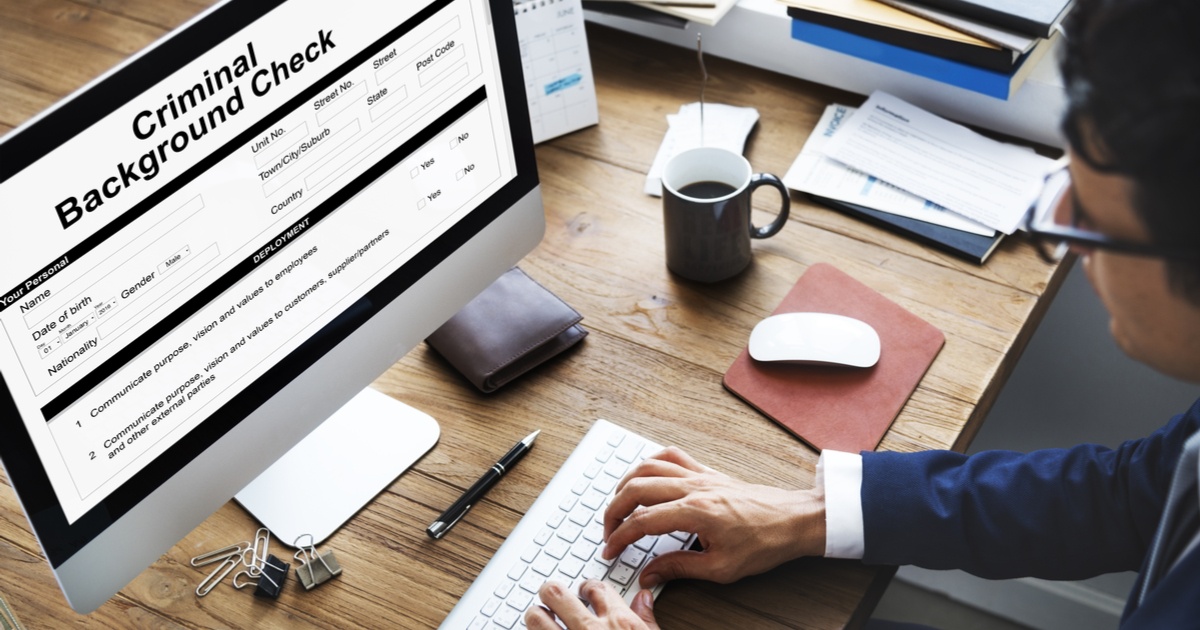 Expungement can seem like a scary and complicated process when you first start researching all the steps. It's normal to feel uncertainty, but at the end of the day, a shot at a second chance is worth it for a lot of Oklahomans.
For some people, expungement might equal new job opportunities, the ability to obtain a professional license, restored rights to own guns or vote in the next election. No doubt, it's frustrating when a criminal past prevents future success or the ability to enjoy basic freedoms granted to every other American.
Here are some of the most common questions asked on how to remove a criminal record. Hopefully, these will answer a few for you! However, if you have more, you can always call us at Ball Morse Lowe, PLLC and speak with a trusted member of our team.
+

read more