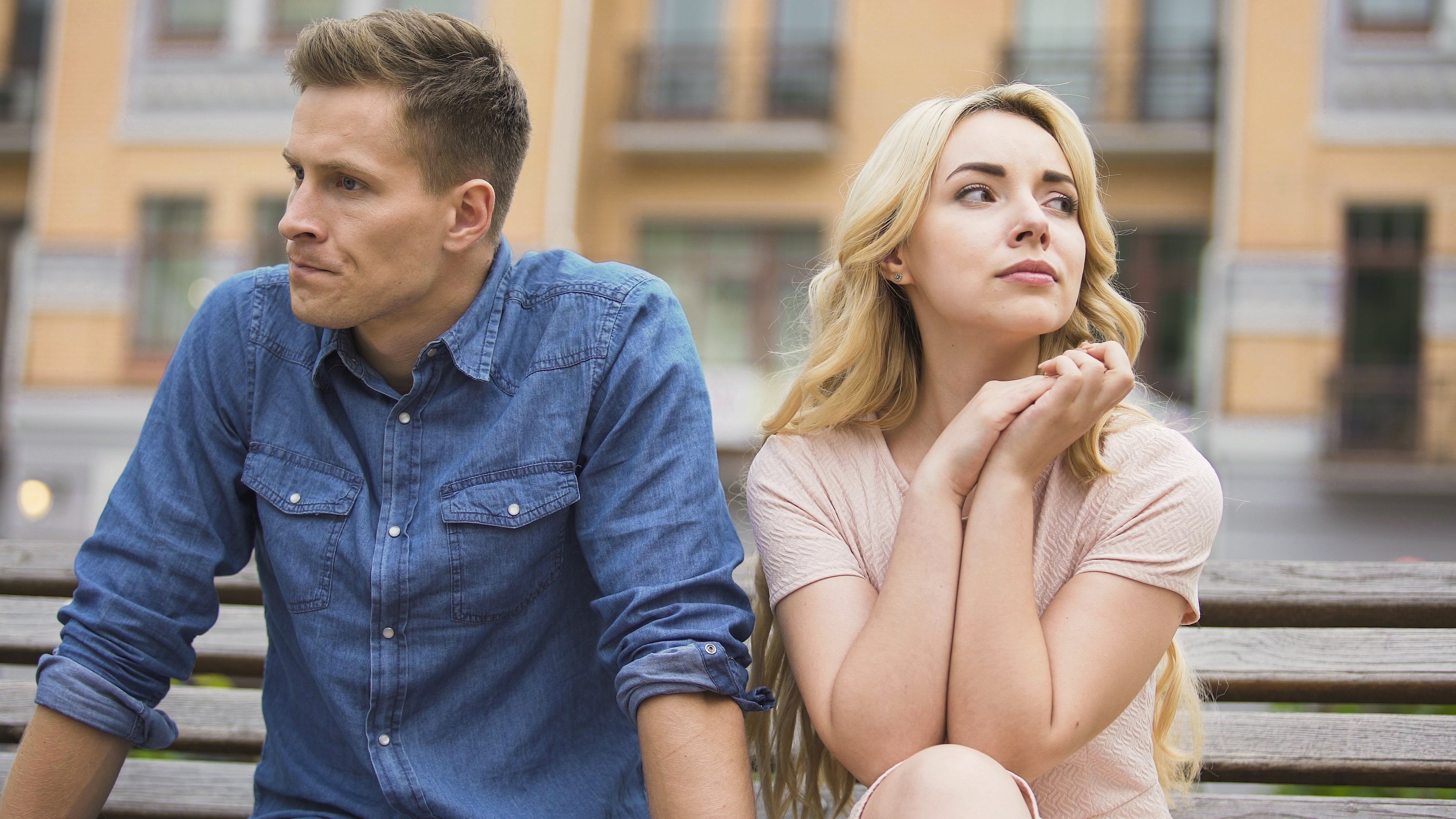 Divorce serves two main purposes: to end a marital relationship and establish a fair division of assets and debts. If you're considering ending a marriage, you're likely experiencing a range of emotions. You're also beginning to assess the factors of divorce that'll affect your day-to-day activities.
For example, if you've been married for a significant length of time and one party is unable to support themselves after the divorce, the topic of alimony may arise. Or, if there are minor children involved, you'll need to resolve any issues regarding child custody or support.
It can be difficult, often overwhelming, making large-scale decisions when you're not in a clear headspace. In today's blog, we'll explain how to get a divorce in Oklahoma and highlight key elements of the process.
Reasons for Divorce
Oklahoma is one of a few states that still maintain fault grounds for divorce (also known as a "dissolution of marriage"). While the majority of couples opt for a no-fault, you can choose from these fault-based grounds for divorce:
Abandonment (1 year or more)
Adultery
Impotency
Habitual drunkenness
Infidelity that results in pregnancy
Fraudulent contract
Extreme cruelty
Gross neglect of duty (failing to provide financially)
Imprisonment for convicted felony
Insanity (5 years or more)
Residency Requirements
The most common type of divorce is no-fault, which is granted on grounds of incompatibility or irreconcilable differences. In other words, it allows you to file without going into detail why the relationship didn't work.
In order to get a no-fault divorce, you'll need to meet Oklahoma's residency requirements. More specifically, at least one party must have resided in the state for six months or more. Also, one of you must continue to live in the county where you plan to file for at least 30 days.
Keep in mind that Oklahoma has unique waiting periods for family law cases regarding divorce. If you have minor children, the court won't grant your final divorce until at least three months from the date you file. However, it can be waived for good cause or if both parties agree to the waiver.
The Process of a No-Fault Divorce
If you and your spouse fulfill the requirements, one of you (the petitioner) may proceed in filing a petition to the District Court of the county of residence. This will be accompanied by an affidavit and notice of summons, which is "served" to the other party (the respondent). This can be done by hand, mail or hiring a private process server to deliver the documents in-person.
If you have minor children, the petition must include their names and where they've lived for the past five years preceding the divorce. From there, the respondent will sign a form explaining they've received the necessary papers and will file in the court where they or their spouse resides – as long as someone has lived there for at least 30 days.
The Decree of Divorce
If you don't have any minor children, a no-fault can be finalized in as little as two weeks. However, if you have children or disputes, it may take up to three months. The divorce will be settled in a final court hearing. It isn't specific to the couple but carried out en masse as uncontested. Typically, a decree of divorce isn't final for six months or until appeals have concluded.
Remarriage
After a divorce, the two parties may not remarry in the State of Oklahoma within six months of the granted date of the decree.
In Summary
If you and your spouse need help filing, the best way to obtain a divorce in Oklahoma is hiring an experienced attorney to handle the paperwork. If you have any questions or would like to learn more about the process, reach out to our trusted team of attorneys today at (405) 701-5355.
Unsure Whether Divorce is Right for You?
Ending a marriage is never an easy decision. In this free checklist, we address four problem-solving areas and include 30 questions for you and your spouse to consider before filing. Click below to access your free copy now.